The Midwest Cogeneration Association
Holiday Inn, Wolf Point, Downtown Chicago, IL 60654.

Driving Decarbonization, Resiliency, and Economic Solutions.
Attend the annual Midwest Cogeneration Association (MCA) conference to learn from industry experts how combined heat and power, cogeneration, distributed generation, and microgrid technologies can drive decarbonization, increase energy resiliency, and provide favorable economic solutions taking advantage of available local and federal incentives. 
Network with exhibitors and sponsors and collaborate with like-minded professionals to develop innovative energy and environmental projects.
This isn't another day-long session repeating the things we know. We've designed and framed them well, so every minute introduces a new concept and a different point of view to adopt. Detailed Agenda.
½ Day Workshop sponsored by US DOE Midwest CHP TAP and Evening Welcome Reception.
Full Day Conference, Post Conference Networking Reception, and Evening Chicago River Boat Tour & Networking Event.
Technical Tour – MWRD Stickney Water Reclamation Plant
Our speakers' bench includes well-established and successful Individuals and Corporations known to rule the industry for years. Join the Conference and connect with the experts.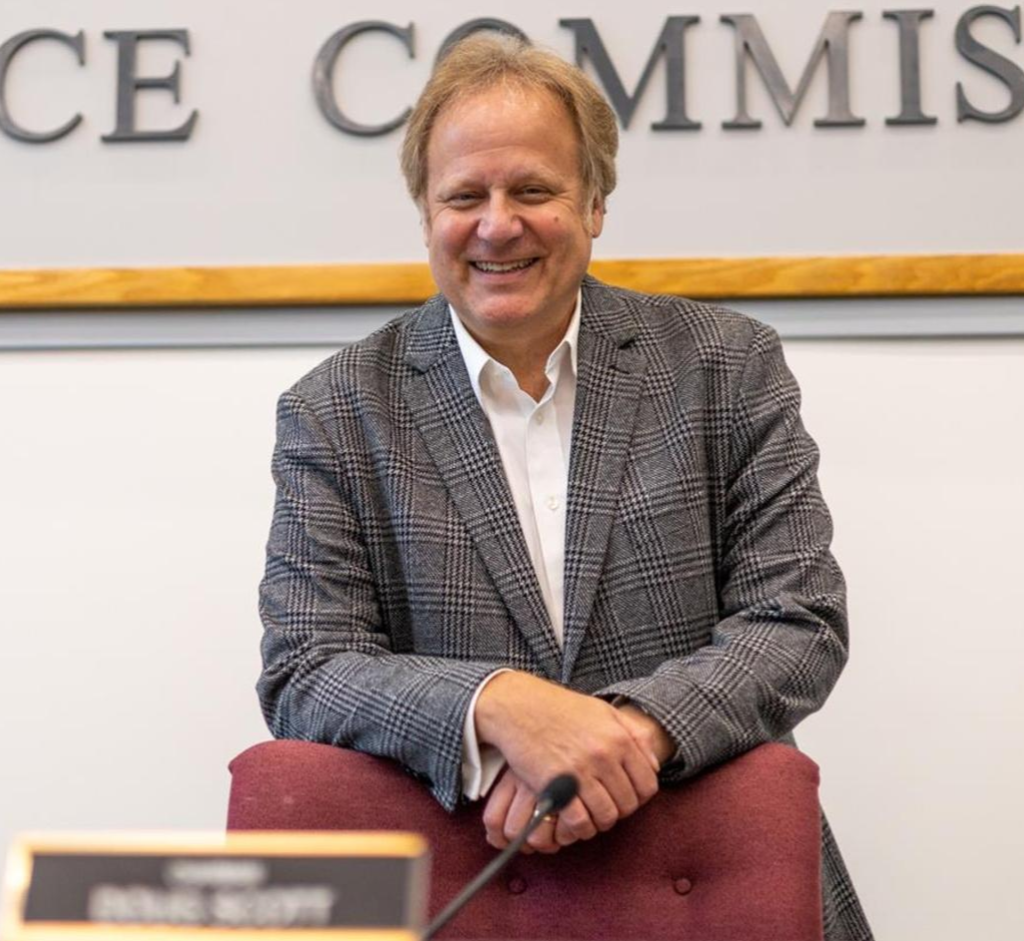 Doug Scott (keynote speaker)
Chair, Illinois Commerce Commission (ICC).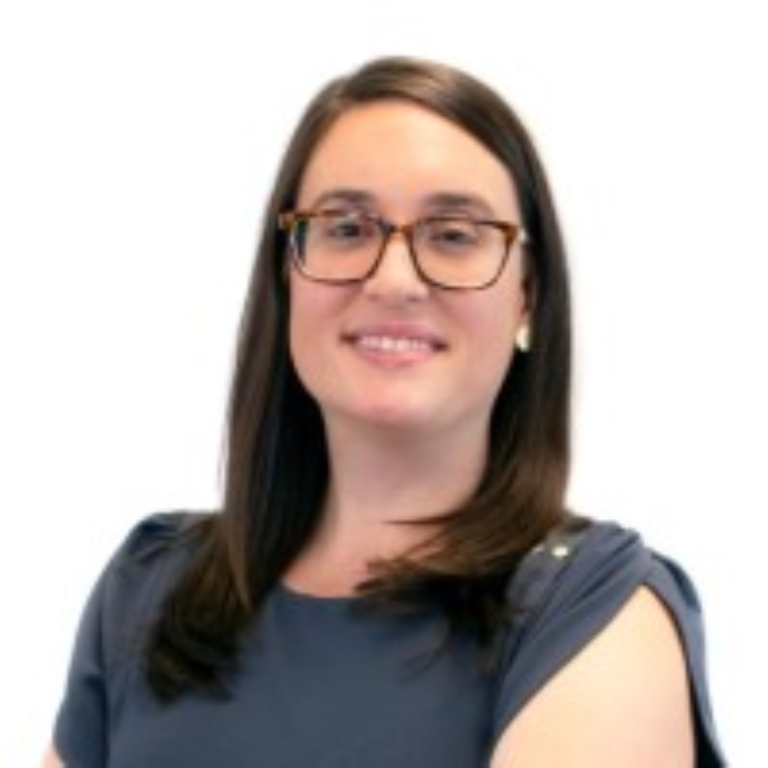 Technology Manager, U.S. Department of Energy | Energy Efficiency & Renewable Energy Industrial Efficiency & Decarbonization Office.
Managing Director, Deloitte Tax LLP.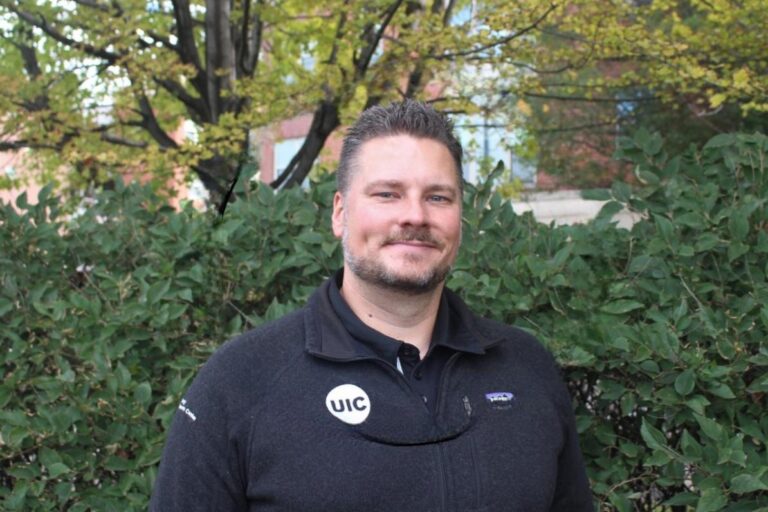 President, Midwest Cogeneration Association (MCA)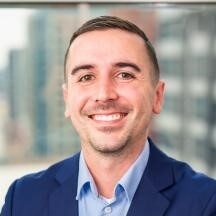 Technical Manager, Midwest Energy Efficiency Alliance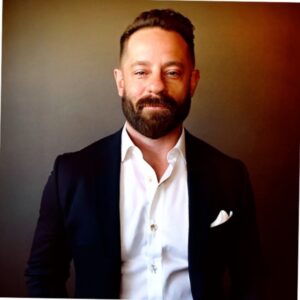 President and Founder, Vergent Power Solutions Inc.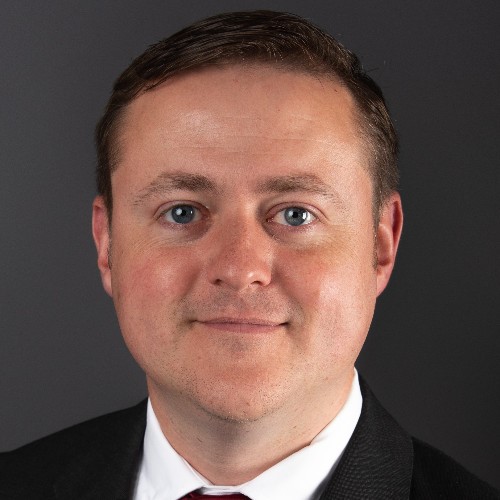 Group Director, Clarke Energy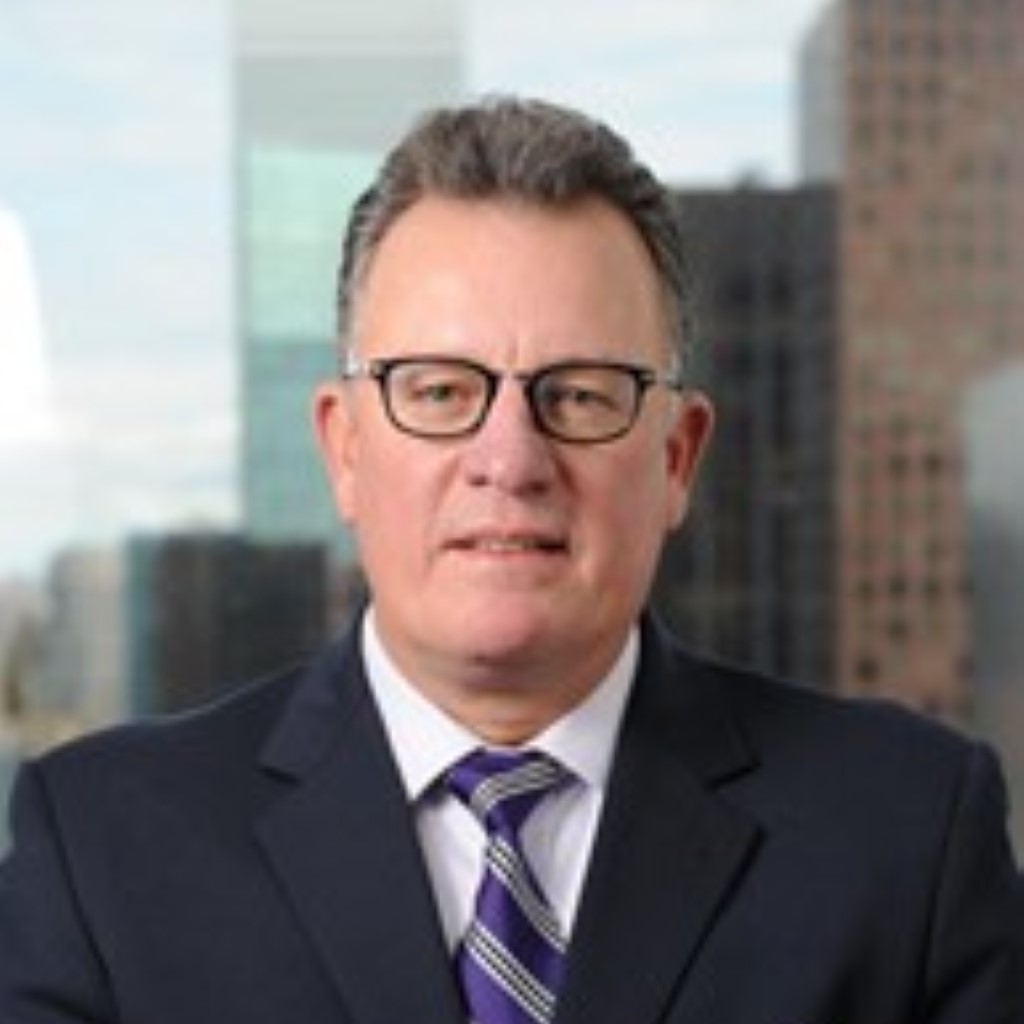 Director (Energy Development), Caterpillar Inc. 
Sr. Research Specialist (Distributed Generation), Energy Resources Center at UIC.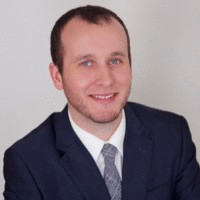 Engineering Supervisor, Frontier Energy Inc.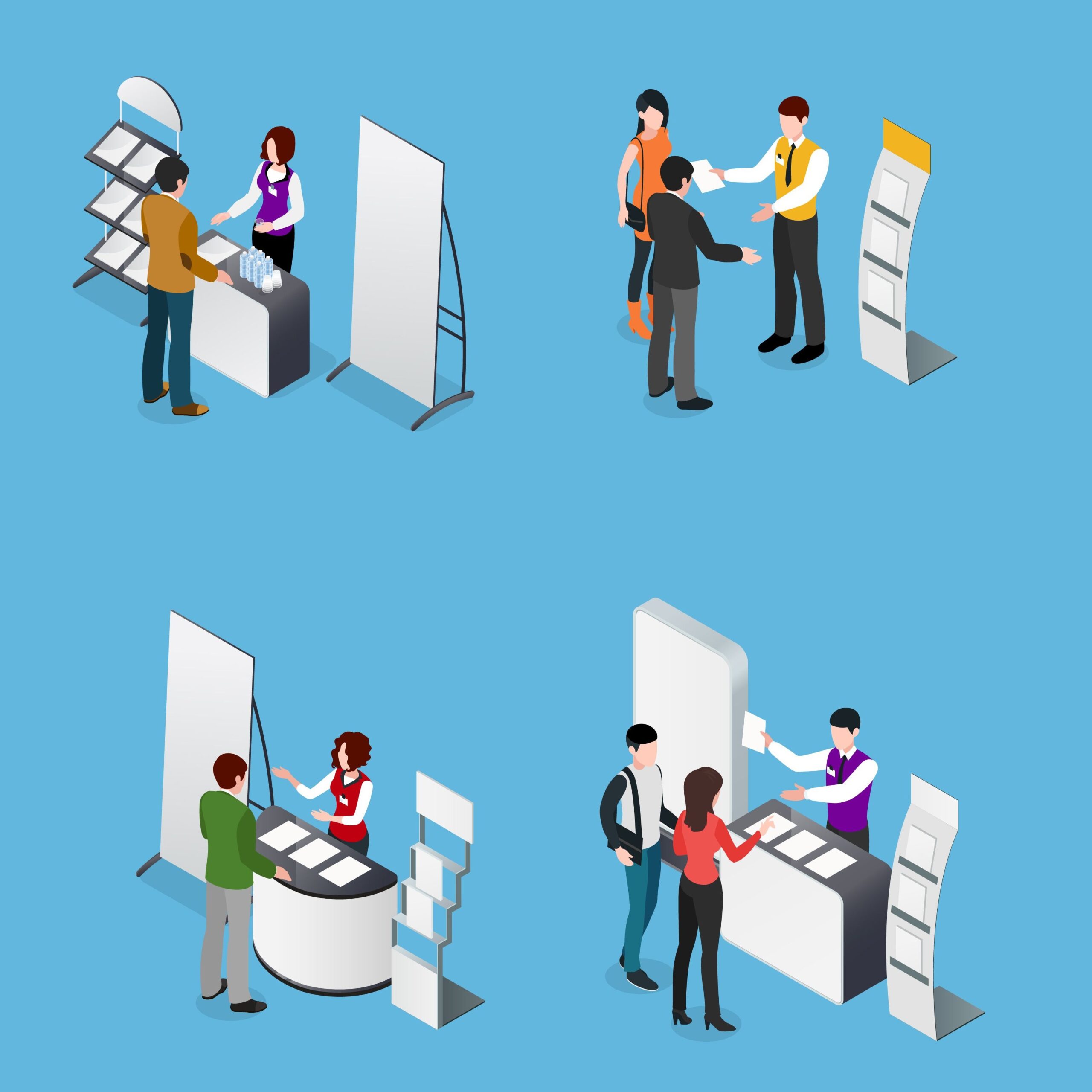 Become a Sponsor/Exhibitor
Join our Conference and get a chance to meet us and join our team as a Sponsor/Exhibitor. Know more.
It is not possible to host a conference without our helping hands. We have several sponsors to attribute who help us make things happen.